the Ultimate Meeting is still looking for supporters
The Organizers of one of the biggest events in Germany, solely dedicated to the demoscene known as 'the Ultimate Meeting' intend to build partnerships with companies that come from a demoscene background. We are convinced that focusing on this type of business that originate from the same roots will bear the greatest benefit for both partners.
We would preferably cooperate with various of the fresh and young business ventures than to rely on one single major company.
Please, contact us if you are interested and want to get further details on this matter.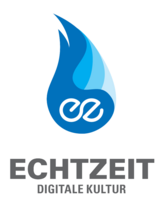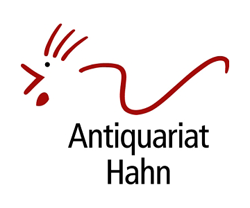 David Jatzke
Thorsten Hary
Angela Grünewald
Reza Esmaili
Carsten Greif